Traumatic Injuries

Covington, WA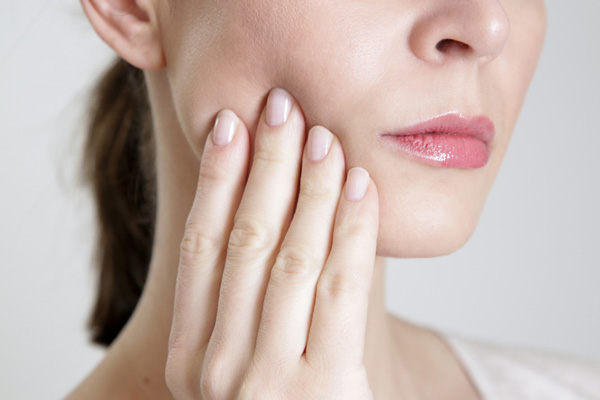 Dental trauma is an umbrella term used to refer to any injury to the mouth, teeth, gums, lips, tongue, and other soft tissue and bone in the jaw. Dental trauma can be caused by a wide number of activities. Because such a wide number of injuries fall under the category of dental trauma, there are many different treatment options. If you have suffered dental trauma, you will need to come see us at Peak Endodontics in order for us to diagnose the type of trauma, its severity, and the best way of treating it.


What Causes Dental Trauma?

Most dental trauma is caused by accidents, including car wrecks, slip and fall accidents, and other accidents. Sports injuries also cause dental trauma, especially those sports that involve contact with other players. Violence may also result in dental trauma. Trauma can be made worse by poor oral hygiene. A blow to the face that may not dislodge healthy teeth may cause several teeth to fall out if poor hygiene had already left those teeth loose and without proper gum and bone support.

Not all dental trauma is caused by a shocking event or accident. Worn and weakened teeth can crack or even break off if you bite down on a piece of ice or a hard piece of candy. While this type of accident may not be considered traumatic in the same way being hit in the mouth with a tennis ball is, it is still considered dental trauma.


What Types of Dental Trauma Are There?

Dental trauma can range from a chipped tooth and a cut in the gums to tooth displacement to lost teeth and a broken jaw. The more serious the trauma, the more complicated or prolonged the treatment is likely to be. At times, dental trauma is a stand-alone issue because the damage is contained to the mouth. For example, a sports injury to the mouth likely will not require other treatment. However, dental trauma can also be part of an overall traumatic experience. In a car accident, for example, you may experience dental trauma as well as broken bones, cuts, and scrapes to other parts of the body.


How Is Dental Trauma Treated?

The treatment for dental trauma depends on what type of trauma you are dealing with. In the case of a minor cut, we may not even need to place stitches. Instead, holding gauze to the area may be enough to stop the bleeding. With a chipped tooth, we can normally use dental bonding or a filling to repair it.

On the other hand, broken teeth that must be extracted will require dental surgery. If the damage is truly severe, we may actually have to do several procedures before you are fully healed and have regained all of your functionality.


Do You Need to Have Your Dental Trauma Treated?

Regardless of how severe your dental trauma is, you do need to come in and have us examine your mouth. Even a small cut or a chipped tooth can lead to more serious issues. If you have suffered from any type of dental trauma, call Peak Endodontics at 425-358-9033 to schedule an exam.