About

Endodontist Covington, WA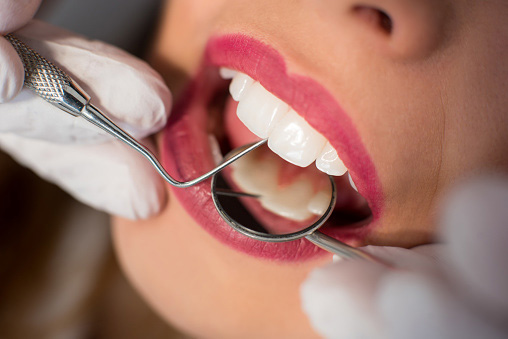 The American Dental Association (ADA) recommends visiting a general dentist for checkups and professional cleanings about every six months. However, most people also need additional treatment, usually with a specialist, at some point in their lives. If you have recently been told you need to see an endodontist, Peak Endodontics is here to help!



What Is an Endodontist?

An endodontist is a dentist that specializes in the prevention, diagnosis, and treatment of interior tooth pain, mainly through root canal therapy. Along with conventional dental school, endodontists like Dr. Christopher Adams complete an additional two to four years of specialized training. While many general dentists offer root canals as a part of their restorative treatments, only three percent are licensed endodontists.


When Is It Time to See an Endodontist?

Simply put, your general dentist may have referred you to our office because the bottom of your tooth, also known as the "root," needs special attention. Within the root's canals, there is a substance called pulp that contains nerve endings, blood vessels, and connective tissue. If an infection reaches the pulp, regardless of why, we typically need to perform a root canal.

The most common causes of an infection in the root include tooth decay and periodontal disease. You may also develop an infection due to a crack or fracture in the enamel, usually the result of facial trauma. When the pulp becomes inflamed or damaged, serious pain can occur. Worst case scenario, an infection can threaten the life of a tooth.

Our main objective is always to save a tooth from extraction. A root canal can help stifle the spread of an infection and prevent the need for an extraction. A severe infection may require an oral surgery known as an apicoectomy.


Why Should You Choose Our Office?

Dr. Christopher Adams is a highly-trained endodontist that, along with the rest of our team, is focused on providing safe, effective, and comfortable root canal therapy. Despite common misconceptions, root canals these days are virtually painless! Before the procedure begins we apply local anesthetic, which numbs the tooth and eliminates discomfort.

We also utilize the latest techniques and cutting-edge technology for a more successful, relaxing experience. Our calming approach to endodontics has helped many people in our community receive the dental care they need to get their smile back on track. You, too, could benefit from our top-notch treatments and tactics!


Schedule Your Appointment Today!

If you are currently experiencing tooth pain, it may be time to visit our office! Call 425-358-9033 to schedule your appointment today!